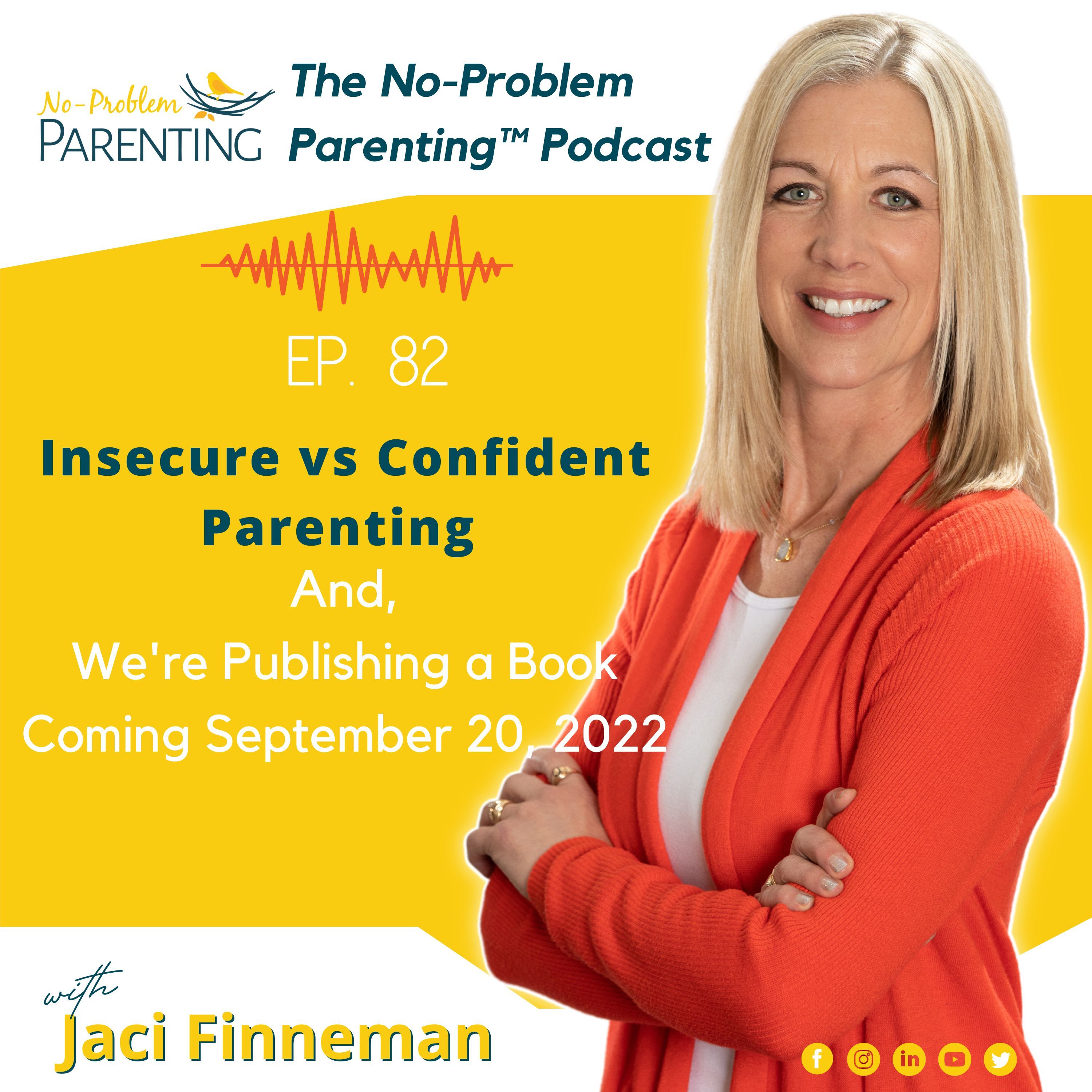 Did you know that worry is driven by fear? And at the root of worry is insecurity.
Concern is driven by care and at the root of concern is confidence. Confident parents encourage and lead their children with empathy!
Today I'm gonna list 15 ways that insecurity shows up in our parenting AND 15 things we do when we are parenting from confidence!
Grab a pen and paper and make two categories; Insecure and Confident. Write down the examples that stand out for you in each category. Then decide which areas you might need to work on to become a more confident leader for your kids. Be sure to acknowledge the confident things you are already doing!
What one thing do you want to change about your parenting? As always, we are here to help you!
Schedule here: 15 Minute Connect with Jaci
Get on demand access to Becoming a No-Problem Parent here: https://www.noproblemparenting.com/
ANNOUNCEMENT: We're Publishing a Book! No-Problem Parenting; Raising your kiddo's with more confidence and less fear is coming out September 20th 2022! Be sure to join our newsletter for updates on the upcoming book launch by signing up for our newsletter at www.noproblemparents.com