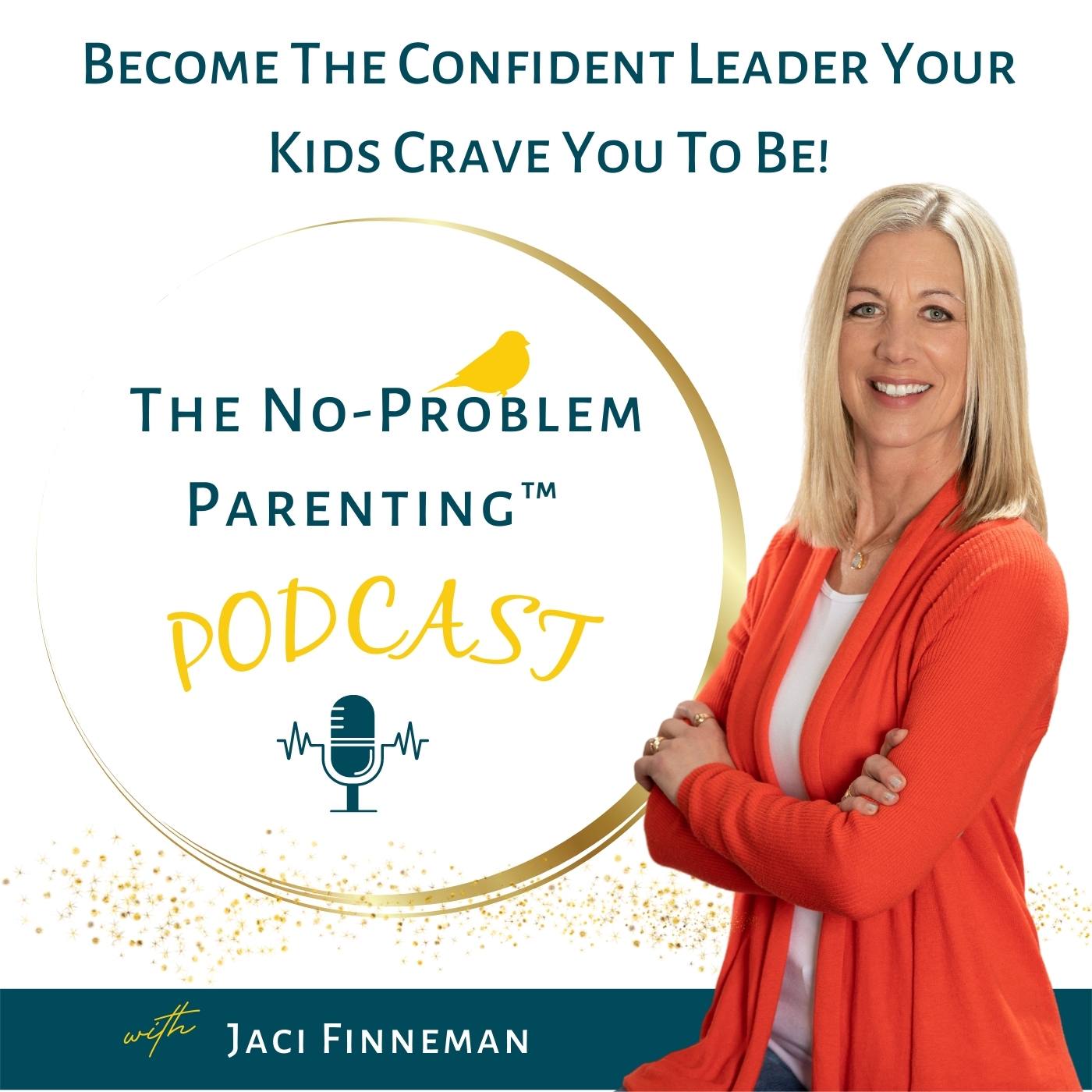 Become the Confident Parent your kids Crave You to Be + Learn Parenting Strategies for Epic Transformation in your toddler, child or teens behavior + Parenting Resources from infants to teens + Resources for YOU the parent to become the confident leader you are meant to be + Turn behavior problems into No-Problem + Strengthen your relationship with your kids + Improve the Trust and Respect between Parent and Child! Hey Parents! I'm Jaci Finneman, Parent Strategist and Coach. And, after 30 years and over 40,000 hours of experience working with children and families; ranging from the severe behaviors that required out-of-home placement to the "she just doesn't listen to me" behaviors - there IS a solution. Join me on this journey of behavioral strategies so that you can feel empowered as a parent again and reclaim your family's peace! I will help YOU respond to your kid's misbehavior without yelling at your kids and without feeling like you have to give in to their demands to keep the peace. I'll teach you how to discover the root cause of your child's behavior so that you understand why your kiddo is behaving the way they are and why you are responding to them the way you are (with anger or worry or guilt), then, I'll teach you how to prepare for "the worst". It is true that we can't possibly be prepared for every behavior challenge that comes our way BUT there are plenty of behaviors our kids display every day that we can prepare for and then respond to them instead of reacting. And finally, I teach you how to change the conversation with your kids so that your kids trust you, they learn they truly can come to you for encouragement, advice, direction or support as they grow up. Your kids will learn that you won't rescue them from their problems, instead, they know and believe that you will guide them in dealing with and overcoming their challenges, whether the challenge is a mental health diagnosis, learning disability, health issue, or a common developmental stage your kiddo is going through. No-Problem Parenting teaches and supports you in Becoming the Confident Leader your kids crave you to be! Hugs and High Fives Parents! You Got This! No-Problem!
Episodes
Monday Dec 19, 2022
Monday Dec 19, 2022
Welcome Back No-Problem Parents!
This episode is dedicated to Charlie Boike. Charlie, we will remember the bright light you brought to everyone you met. Your kindness, thoughtfulness, humor, and friendly soul will live on in all who knew and loved you. Skate free Charlie
Pip and Charley want to make social/emotional learning (SEL) accessible and fun for all children and their families.
This book series takes a holistic approach to education that embodies mental well-being, behavioral understanding and literacy growth.
The traditional storyline of Pip and Charley combined with question/answer engagement helps adults learn how to foster SEL conversations, while children learn how to better express themselves and understand others.  
Join this fun Iguana and Bee duo by shopping with us today!
Katy Steinbach is an elementary school counselor in Saint Paul and the author of the Pip and Charley social-emotional leanring children's book series. Katy graduated from the College of St. Benedict with a degree in psychology and has her masters in counseling and personnel psychology from the University of Minnesota. In her 3rd year as the school counselor at Bruce Vento Elementary, Katy led efforts in achieving recognition from the American School Counselor Association for implementing a model school counseling program.
She lives in Saint Paul with her husband, daughter, dog, and baby on the way.
Learn more about Katy by clicking one of the links:
Website: https://pipandcharley.com/
Social media: @pipandcharley
"Just Breathe" by Julie Bayer Salzman & Josh Salzman (Wavecrest Films)
_____________________________________________________________________________________________
Are you ready to become a No-Problem Parent? Get Me Started!
Have you heard about our NEW BOOK! No-Problem Parenting; Raising Your Kiddos with More Confidence and Less Fear! Click Here to Purchase the Book and GET FREE SHIPPING  Your Copy
Want access to ALL of Jaci's favorite resources, trainings, parenting course and all things No-Problem Parenting?
Learn more at https://www.noproblemparents.com/
Follow us on FB
Follow us on IG
Follow us on LinkedIn
Hugs and High Fives,
Jaci