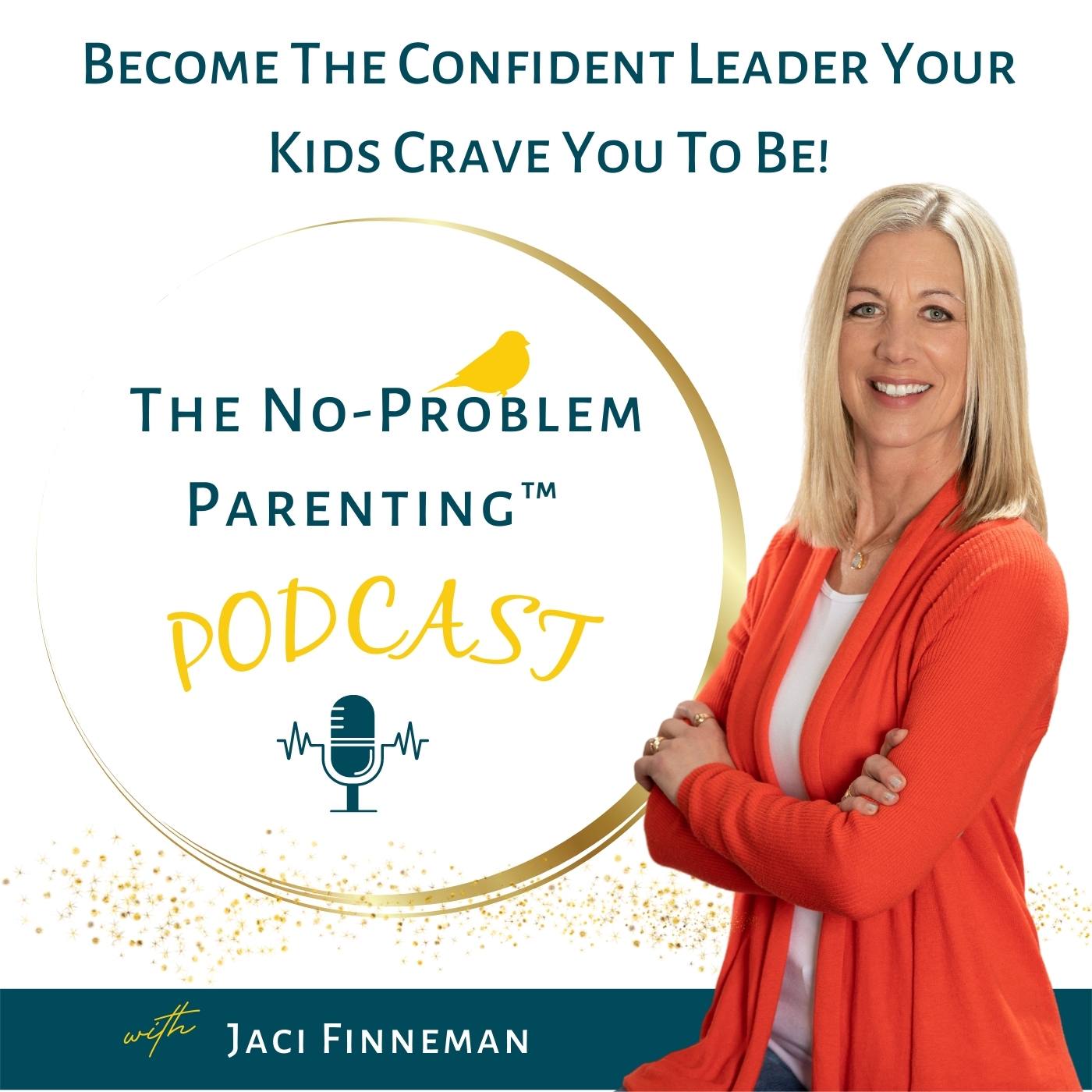 Become the Confident Parent your kids Crave You to Be + Learn Parenting Strategies for Epic Transformation in your toddler, child or teens behavior + Parenting Resources from infants to teens + Resources for YOU the parent to become the confident leader you are meant to be + Turn behavior problems into No-Problem + Strengthen your relationship with your kids + Improve the Trust and Respect between Parent and Child! Hey Parents! I'm Jaci Finneman, Parent Strategist and Coach. And, after 30 years and over 40,000 hours of experience working with children and families; ranging from the severe behaviors that required out-of-home placement to the "she just doesn't listen to me" behaviors - there IS a solution. Join me on this journey of behavioral strategies so that you can feel empowered as a parent again and reclaim your family's peace! I will help YOU respond to your kid's misbehavior without yelling at your kids and without feeling like you have to give in to their demands to keep the peace. I'll teach you how to discover the root cause of your child's behavior so that you understand why your kiddo is behaving the way they are and why you are responding to them the way you are (with anger or worry or guilt), then, I'll teach you how to prepare for "the worst". It is true that we can't possibly be prepared for every behavior challenge that comes our way BUT there are plenty of behaviors our kids display every day that we can prepare for and then respond to them instead of reacting. And finally, I teach you how to change the conversation with your kids so that your kids trust you, they learn they truly can come to you for encouragement, advice, direction or support as they grow up. Your kids will learn that you won't rescue them from their problems, instead, they know and believe that you will guide them in dealing with and overcoming their challenges, whether the challenge is a mental health diagnosis, learning disability, health issue, or a common developmental stage your kiddo is going through. No-Problem Parenting teaches and supports you in Becoming the Confident Leader your kids crave you to be! Hugs and High Fives Parents! You Got This! No-Problem!
Episodes
Wednesday May 25, 2022
Wednesday May 25, 2022
Welcome Back No-Problem Parents!
Are you paying your kids an allowance? Do you pay them for chores? How's their savings account looking?
You May Ask Yourself "How Do I Teach My Kids About Money?"
What Do You Personally Do With Your Children To Set Them Up For Financial Success?
Today's guest is Chris Larsen and he's going to walk us through 5 Things That You Can Start Doing Today to Teach Your Children About Money And Set Them Up For A Lifetime Of Financial Success!
Chris is the founder and Managing Partner of Next-Level Income, through which he helps investors become financially independent through education and investment opportunities.
Chris has been investing in and managing real estate for over 20 years. While completing his degree in Biomechanical Engineering and M.B.A. in Finance at Virginia Tech, he bought his first single-family rental at age 21.
During his subsequent career in the medical device industry, Chris expanded into development, private-lending, buying distressed debt as well as commercial offices, and ultimately syndicating multifamily properties. He began syndicating deals in 2016 and has been actively involved in over $400 million of real estate acquisitions. In addition to real estate, Chris has invested in equities, oil & gas, and small business lending, as well as being active in Venture South, one of the nation's Top 10 Angel Investing groups.
Chris lives with his wife and two boys in Asheville, NC where he loves spending time with them in the outdoors and enjoying the food and culture that the region has to offer.
Download your free copy of Next-Level Income here: https://www.nextlevelincome.com/book
Link to the 5 Ways to Set Your Kids Up for Financial Success
https://www.nextlevelincome.com/
https://www.facebook.com/nextlevelincomeshow/
https://www.nextlevelincome.com/podcast
https://www.instagram.com/thenextlevelincomeshow/?hl=en
https://www.linkedin.com/company/next-level-income/about/
Become the Confident Parent Your Kids Crave You to Be!
Use the Coupon Code: NOPROBLEM and get started for just $97
Become a No-Problem Parent Now!
Want access to ALL of Jaci's favorite resources, trainings, parenting course and all things No-Problem Parenting?
Join our Private Parenting Community now: https://www.noproblemparenting.com/
Hugs and High Fives,
Jaci