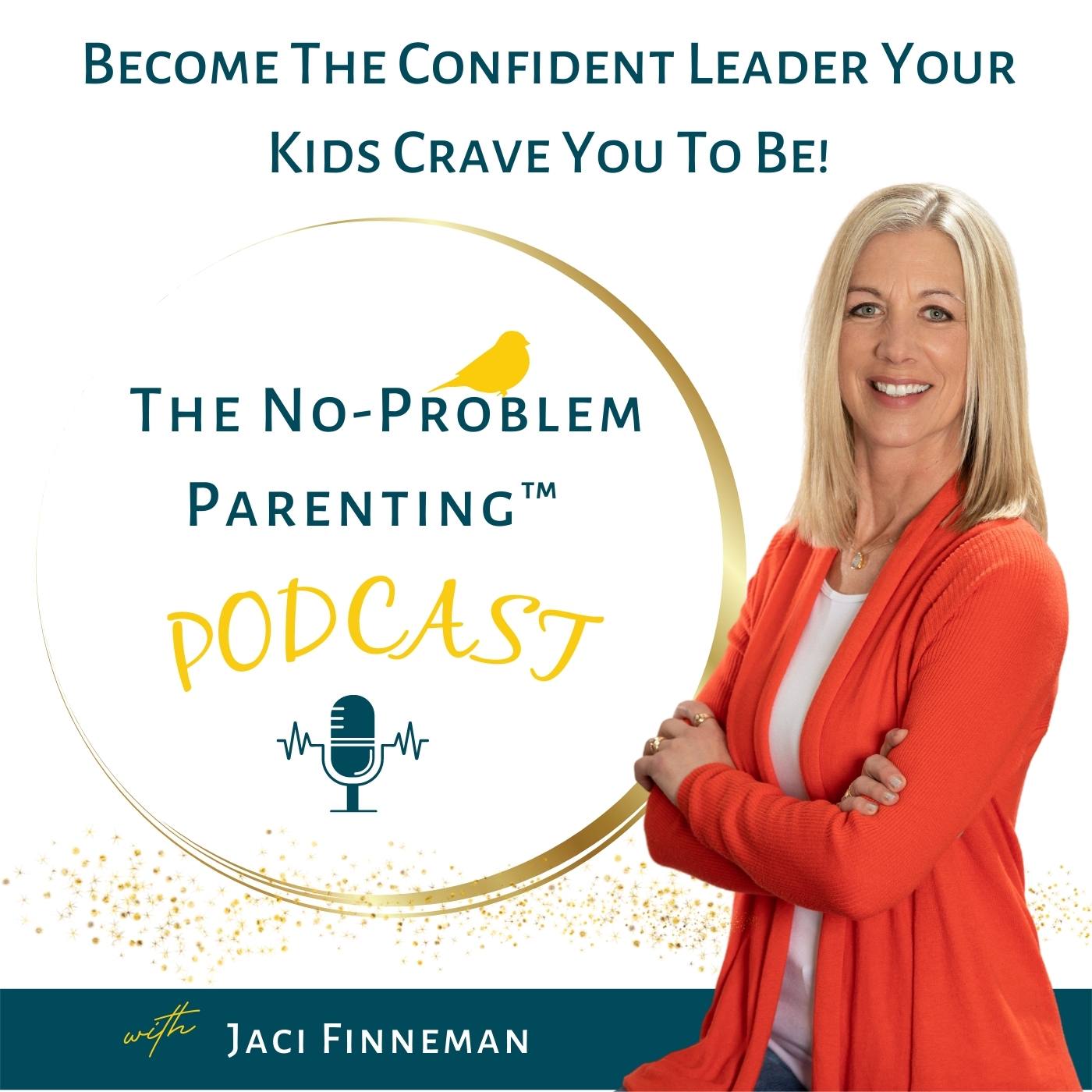 Become the Confident Parent your kids Crave You to Be + Learn Parenting Strategies for Epic Transformation in your toddler, child or teens behavior + Parenting Resources from infants to teens + Resources for YOU the parent to become the confident leader you are meant to be + Turn behavior problems into No-Problem + Strengthen your relationship with your kids + Improve the Trust and Respect between Parent and Child! Hey Parents! I'm Jaci Finneman, Parent Strategist and Coach. And, after 30 years and over 40,000 hours of experience working with children and families; ranging from the severe behaviors that required out-of-home placement to the "she just doesn't listen to me" behaviors - there IS a solution. Join me on this journey of behavioral strategies so that you can feel empowered as a parent again and reclaim your family's peace! I will help YOU respond to your kid's misbehavior without yelling at your kids and without feeling like you have to give in to their demands to keep the peace. I'll teach you how to discover the root cause of your child's behavior so that you understand why your kiddo is behaving the way they are and why you are responding to them the way you are (with anger or worry or guilt), then, I'll teach you how to prepare for "the worst". It is true that we can't possibly be prepared for every behavior challenge that comes our way BUT there are plenty of behaviors our kids display every day that we can prepare for and then respond to them instead of reacting. And finally, I teach you how to change the conversation with your kids so that your kids trust you, they learn they truly can come to you for encouragement, advice, direction or support as they grow up. Your kids will learn that you won't rescue them from their problems, instead, they know and believe that you will guide them in dealing with and overcoming their challenges, whether the challenge is a mental health diagnosis, learning disability, health issue, or a common developmental stage your kiddo is going through. No-Problem Parenting teaches and supports you in Becoming the Confident Leader your kids crave you to be! Hugs and High Fives Parents! You Got This! No-Problem!
Episodes
Tuesday May 17, 2022
Tuesday May 17, 2022
Welcome Back No-Problem Parents!
Do you notice yourself, or someone you love:
Becoming frequently upset?

Wishing to have more control and quit saying hurtful words or actions?

Despite doing your/their best to be calm, continuing to have outbursts?

Experiencing anger as a rapidly rising torrent of emotion?

Targeting hurtful words or actions at others before even realizing you're/they're angry?

Struggling to comprise without getting angry?

Becoming violent when consuming alcohol?
Richard Chandler, MA, LPC is a psychotherapist who specializes in relationship counseling. He does a great deal of couples counseling and often helps parents to utilize more optimal parenting protocols to help their children and to also reduce stress in their relationship with each other.
Richard's approach to anger management counseling is different than traditional anger management programs. "I seek to understand your unique anger pattern, interrupt that pattern, and even replace your habit with a new way of responding tailored to you".
Learn more about Richard's services by clicking one of the following links:
https://mncounselingtherapy.com
Want access to ALL of Jaci's favorite resources, trainings, parenting course and all things No-Problem Parenting?
Join our Private Parenting Community now: https://www.noproblemparenting.com/
Hugs and High Fives,
Jaci