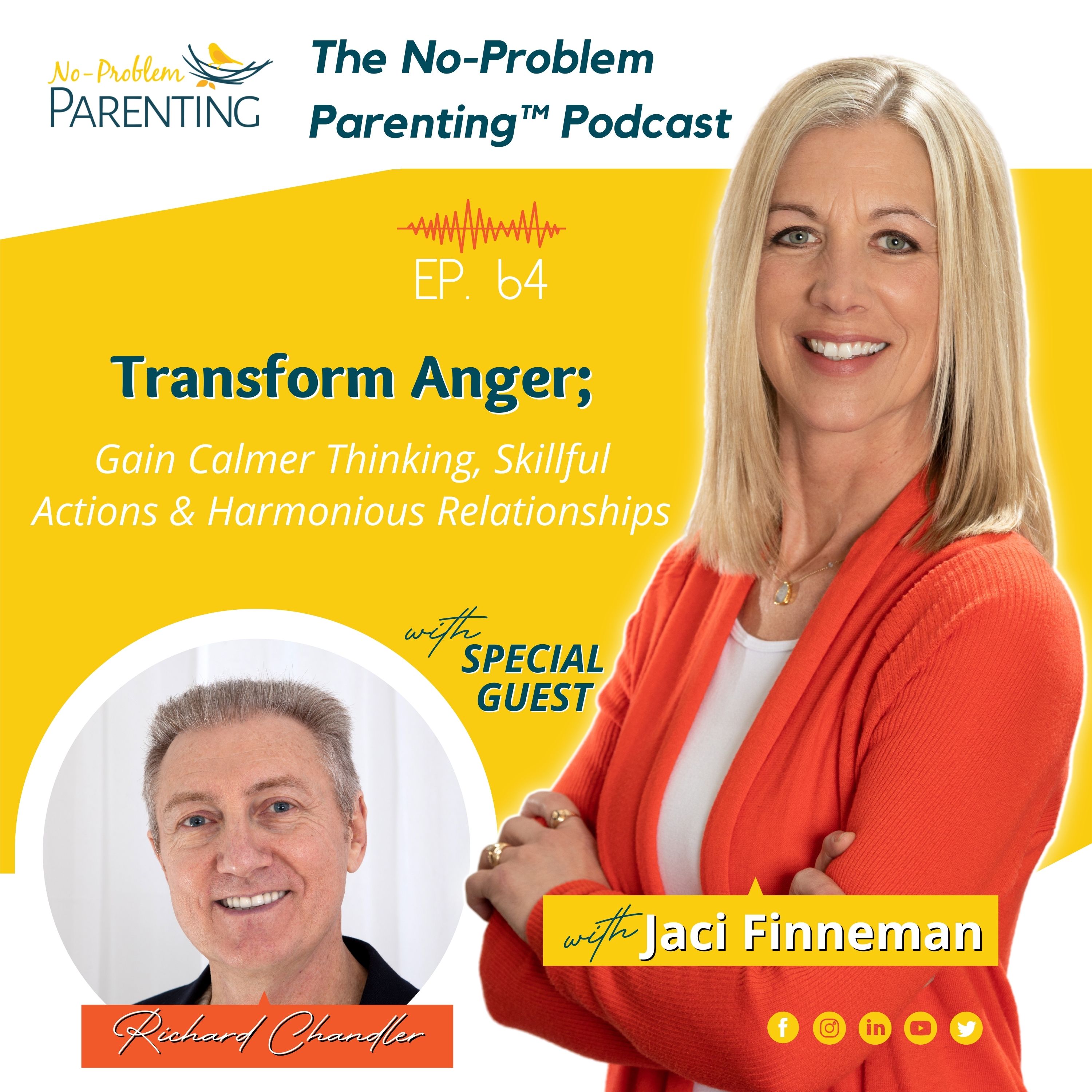 Welcome Back No-Problem Parents!
Do you notice yourself, or someone you love:
Becoming frequently upset?

Wishing to have more control and quit saying hurtful words or actions?

Despite doing your/their best to be calm, continuing to have outbursts?

Experiencing anger as a rapidly rising torrent of emotion?

Targeting hurtful words or actions at others before even realizing you're/they're angry?

Struggling to comprise without getting angry?

Becoming violent when consuming alcohol?
Richard Chandler, MA, LPC is a psychotherapist who specializes in relationship counseling. He does a great deal of couples counseling and often helps parents to utilize more optimal parenting protocols to help their children and to also reduce stress in their relationship with each other.
Richard's approach to anger management counseling is different than traditional anger management programs. "I seek to understand your unique anger pattern, interrupt that pattern, and even replace your habit with a new way of responding tailored to you".
Learn more about Richard's services by clicking one of the following links:
https://mncounselingtherapy.com
Want access to ALL of Jaci's favorite resources, trainings, parenting course and all things No-Problem Parenting?
Join our Private Parenting Community now: https://www.noproblemparenting.com/
Hugs and High Fives,
Jaci