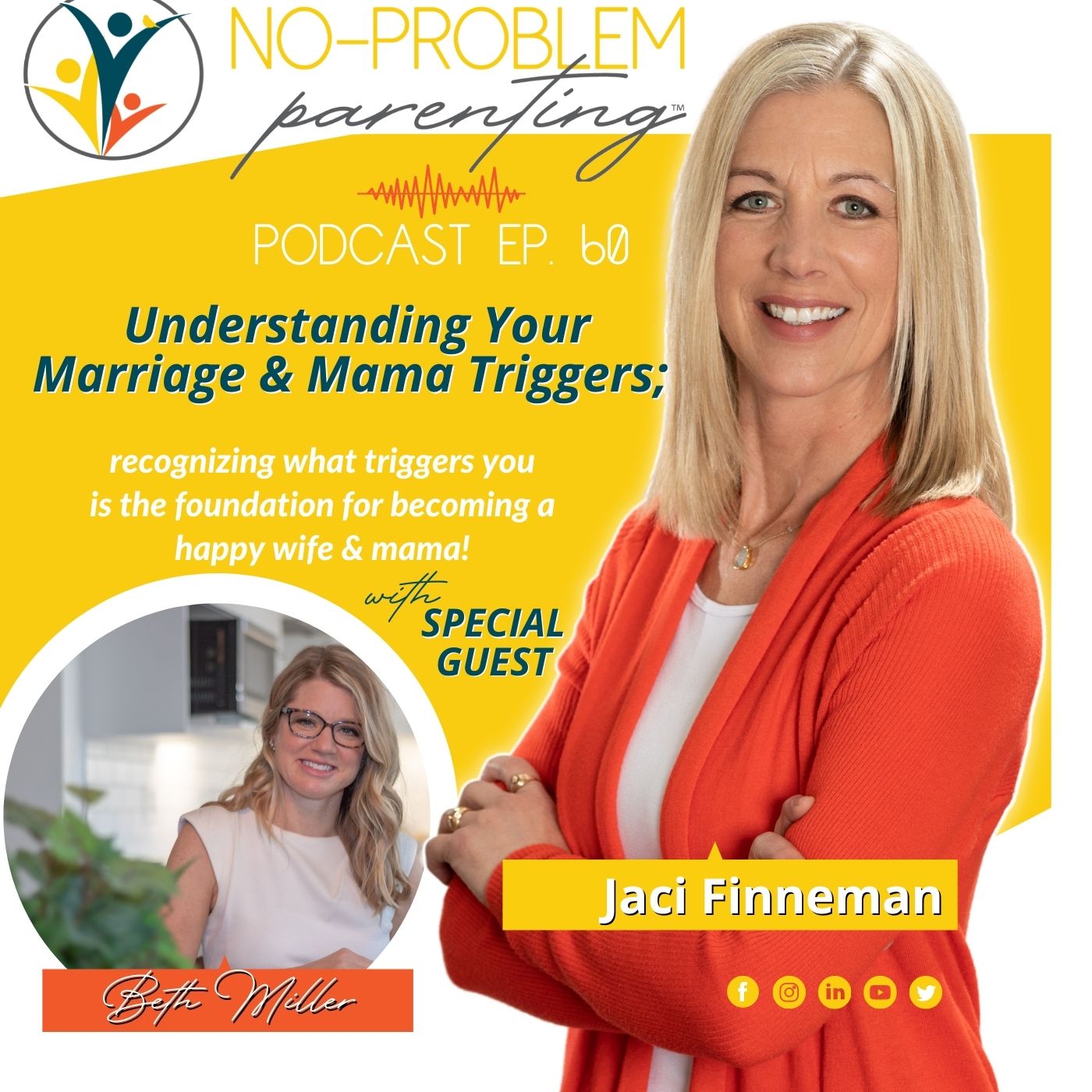 Welcome back Parents! Moms, are you tired of feeling overwhelmed and exhausted?
Is your marriage and/or communication struggling?
If so, it may be that you are neglecting to pause; to ask yourself,
"What do I want? What do I need?"
Today my special guest is Beth Miller, founder of Soulify Wellness, a Marriage Coach & Certified Hypnotist.
She has coached many women who are on the verge of divorce, and helped them transform their lives and marriages, into relationships filled with mutual love, connection and support.
Beth helps women become the mom, wife and version of themselves that they s0 truly desire to become.
Her work is deeply rooted in psychology and neuroscience as she helps them to release unprocessed emotions and reparent memories from the past that may be keeping them stuck in relationship struggles.
Unblock limiting beliefs. Unleash your inner purpose.
Uplevel your relationships, wealth, and well-being with clarity and confidence on your terms.
www.instagram.com/soulifywellness/
www.facebook.com/soulifywellness/
Free Guide- 3 Ways to Save Your Marriage www.freemarriageguide.com
______________________________________________________________________________________________
Want access to ALL of Jaci's favorite resources, trainings, parenting course and all things
No-Problem Parenting?
Join our Private Parenting Community now: https://www.noproblemparenting.com/
Hugs and High Fives,
Jaci