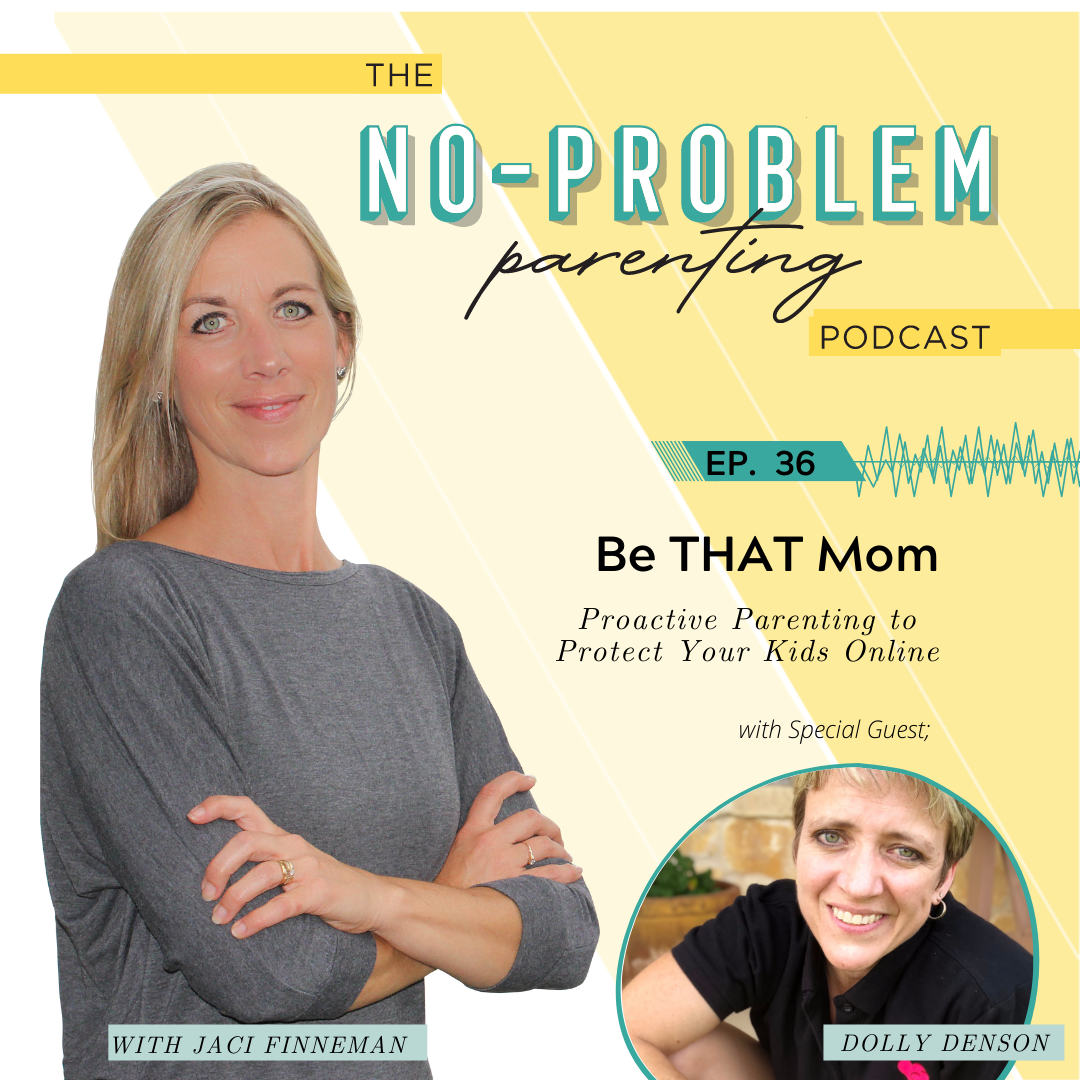 Hello No-Problem Parents!  In Episodes 12 and 13 we talked about protecting our kids from online dangers AND how to turn technology problems into "No-Problem". 
I received so much feedback from you including questions about how to not be the "bad guy" all the time when it comes to technology.
Guess what?!  Sometimes you need to "Be THAT Mom" and THAT is OK!
And, it doesn't have to mean you're "the bad guy".  
Dolly is a wife and a survivor of barely getting by while raising three kids and giving her kids technology, cell phones, gaming devices etc, with no guidance or even an inkling of the impact the tech would have on her kids and their relationship. 
With her real mom experience plus her background as a nurse practitioner and wellness coach, she is passionate about equipping you with the knowledge, tools, and support you need to be THAT Mom strong!
Listen in as Dolly shares what is was like raising kids when tech first entered our homes, BEFORE there was any sort of guidance for parents and why she started the Be That Mom Movement.
To learn more about Dolly and how to protect your kids from technology, go to: 
Get her Free Download here: FREEBIE DIGITAL RESOURCES
Find her BE THAT MOM PODCAST on your favorite podcast app or follow her on Instagram: https://www.instagram.com/the_bethatmommovement/
Become the confident leader your kids crave you to be!  Join our community now!