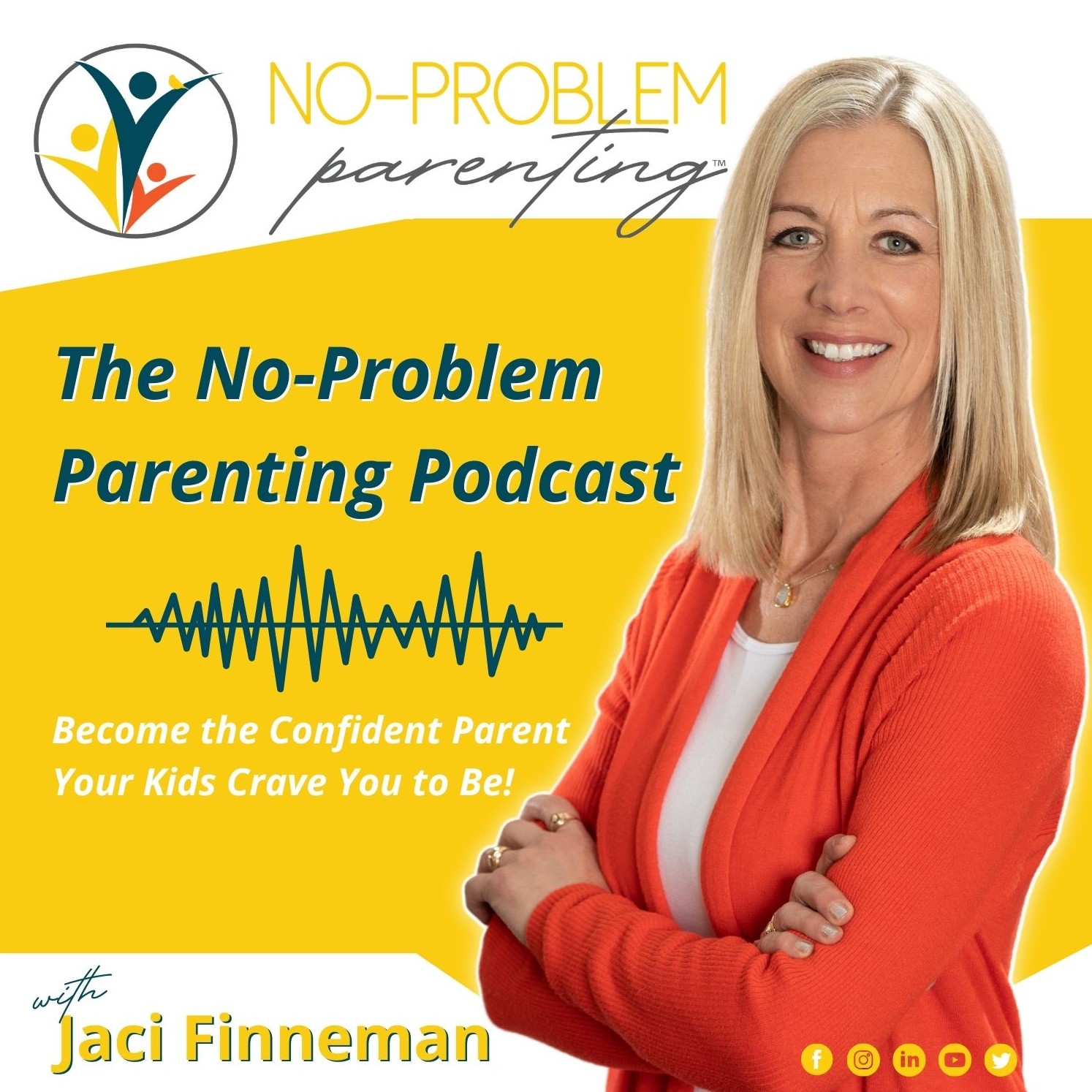 Welcome Back Parents!  Today I had the pleasure of speaking with Mort Fertel, dad and CEO of SudShare.  Mort and his wife Ari are parents of 5 children and when Ari was tired of doing laundry all.the.time and her kids were less than thrilled to help, she thought "there's gotta be an easier way to get the laundry done!"  Listen in as Mort shares how; his wife's idea was made possible with the help of their triplets, instilling and living out their 10 family values has helped their children master self esteem and how you too can raise your kids to become entrepreneurs.
Meet Mort Fortel: Mort is a serial entrepreneur who started his first business at 18 years old. He has a private equity portfolio that consists of SudShare, 2 other businesses, and real estate holdings. He graduated from the Wharton School of Business, and, during a short time when he thought he might be a corporate guy, worked on Wall Street for Bankers Trust Company. Mort is also an author, creator of the first online relationship renewal system (2004) and the subject of Back from the Brink, a documentary written and directed by Toroes Thomas (and yes! I'll be having him on another episode to learn more about that!). Now a grandfather, success for Mort means making a difference. And SudShare makes a difference by allowing customers to enjoy life and Sudsters (washers) to have their own work-from-home business. Mort loves working with his family to revolutionize the laundry business.
To learn more about SudShare visit https://sudshare.com/about or download the SudShare app.
You can also connect with Mort on LinkedIn: https://www.linkedin.com/in/mortfertel/
Sometimes dealing with and overcoming problems means paying less attention to the problem and more attention to the solution.  What inspires and motivates your kids?  Take some time to explore their interests with them, help them Master their Self Esteem by noticing them and paying attention to and focusing most of your energy on the things they are good at!
Finally, What are your family's values?  Talk about them as a family and encourage your kids to make decisions for themselves based on those values.  Here are the Fertel Family Values: Love, Mastery, Responsibility, Dignity, Modesty, Honesty, Financial Responsibility, Order, Health, Joy!
Hugs and High Fives Parents,
You Got This!