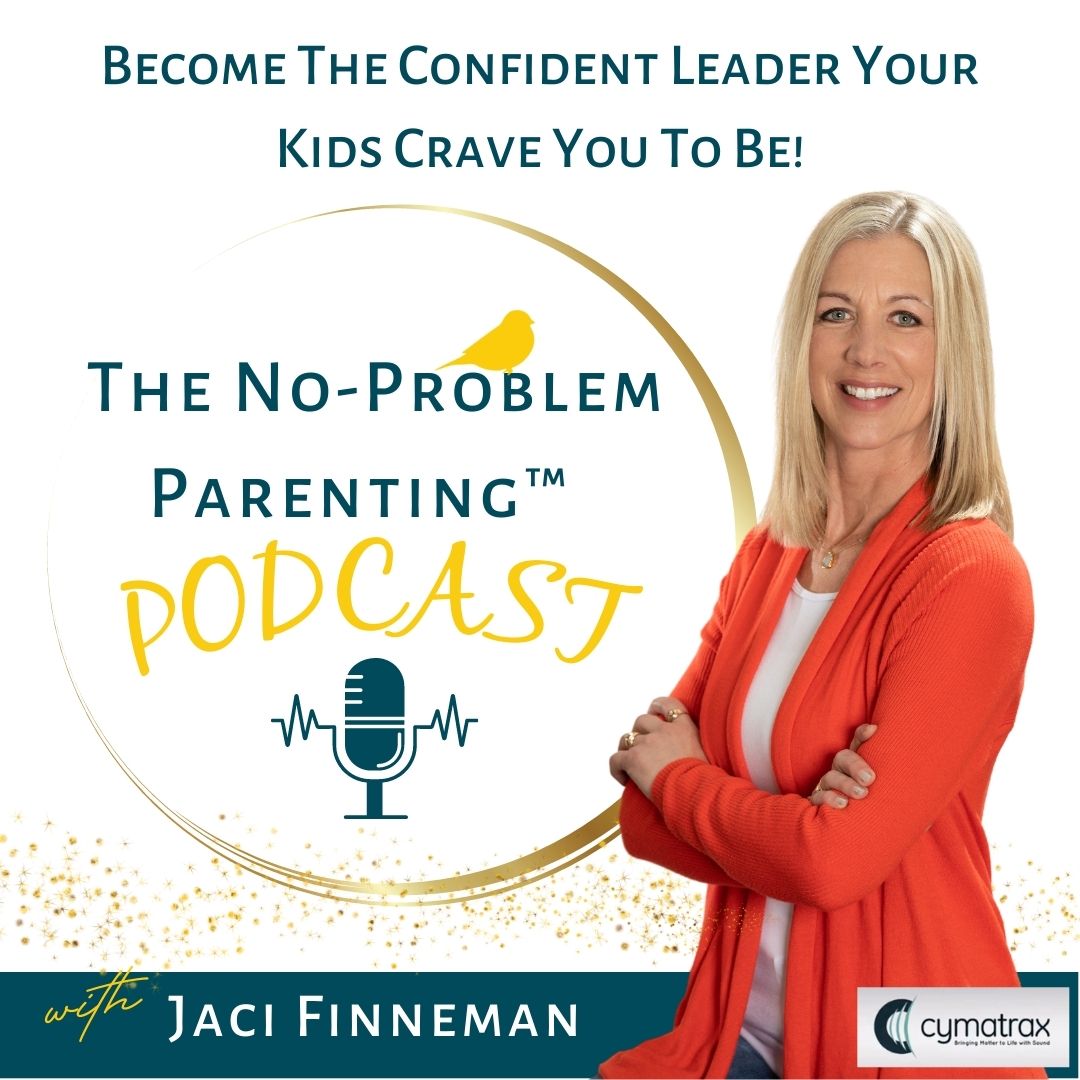 Become the Confident Parent your kids Crave You to Be + Learn Parenting Strategies for Epic Transformation in your toddler, child or teens behavior + Parenting Resources from infants to teens + Resources for YOU the parent to become the confident leader you are meant to be + Turn behavior problems into No-Problem + Strengthen your relationship with your kids + Improve the Trust and Respect between Parent and Child! Hey Parents! I'm Jaci Finneman, Parent Strategist and Coach. And, after 30 years and over 40,000 hours of experience working with children and families; ranging from the severe behaviors that required out-of-home placement to the "she just doesn't listen to me" behaviors - there IS a solution. Join me on this journey of behavioral strategies so that you can feel empowered as a parent again and reclaim your family's peace! I will help YOU respond to your kid's misbehavior without yelling at your kids and without feeling like you have to give in to their demands to keep the peace. I'll teach you how to discover the root cause of your child's behavior so that you understand why your kiddo is behaving the way they are and why you are responding to them the way you are (with anger or worry or guilt), then, I'll teach you how to prepare for "the worst". It is true that we can't possibly be prepared for every behavior challenge that comes our way BUT there are plenty of behaviors our kids display every day that we can prepare for and then respond to them instead of reacting. And finally, I teach you how to change the conversation with your kids so that your kids trust you, they learn they truly can come to you for encouragement, advice, direction or support as they grow up. Your kids will learn that you won't rescue them from their problems, instead, they know and believe that you will guide them in dealing with and overcoming their challenges, whether the challenge is a mental health diagnosis, learning disability, health issue, or a common developmental stage your kiddo is going through. No-Problem Parenting teaches and supports you in Becoming the Confident Leader your kids crave you to be! Hugs and High Fives Parents! You Got This! No-Problem!
Episodes
Wednesday Sep 22, 2021
Wednesday Sep 22, 2021
Hello Parents - Today's episode is about the sweet story that lead me to becoming an entrepreneur including why I named the company Hello World and how a Goldfinch became its logo. 
You'll hear how even though I prayed for God to lead the way when I was questioning my purpose and I begged Him to show me what I supposed to do, when He did, I doubted Him.  It took my at the time 8 year old son, to point out how God made it so crystal clear.
Thanks to Dave Lee, Tom Douglas, Tony Lane and Lady A for the song, Thank You to Pam M for showing me how to pay attention to God in nature and the every day moments, Thanks to Next-Monday, Michelle and Dieter Pape for believing in me, Thank You to my husband, son, all 11 brothers and sisters (in and out laws), father in law and my dad for supporting me (and tolerating me) in this journey. 
I love you all!
Hugs and High Fives,
Jaci