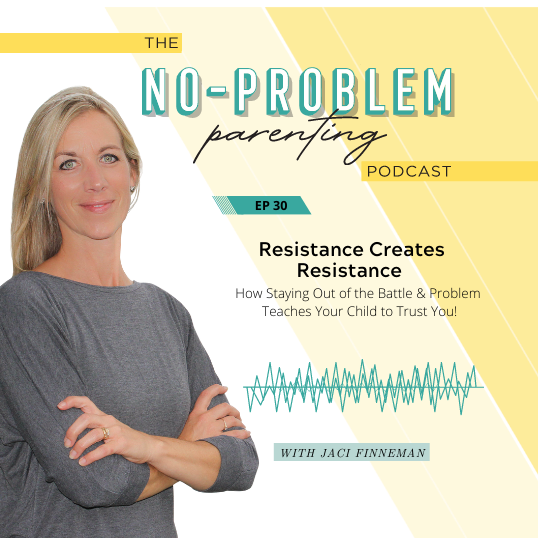 Hello No-Problem Parents!  Do you ever feel like you just can't win with your kids?  
Are you constantly battling with them? Arguing? Explaining? Demanding?
All of these are types of resistance!
Today you'll learn a bit about why resistance causes our kids to lie and misbehave even more than usual,
and I share a few ideas on how you can stay out of the battle and problems 
which allows your kids to trust you and come to you when they make mistakes.
go to https://www.helloworldmn.com/ to learn more and
sign up for our newsletter to get your free download of the Make it Right Technique 
OR
Check out Episode 23 "I'm Sorry Isn't Enough" Introducing the Make It Right Technique
Hugs and High Fives Parents!
You Got This!
Jaci