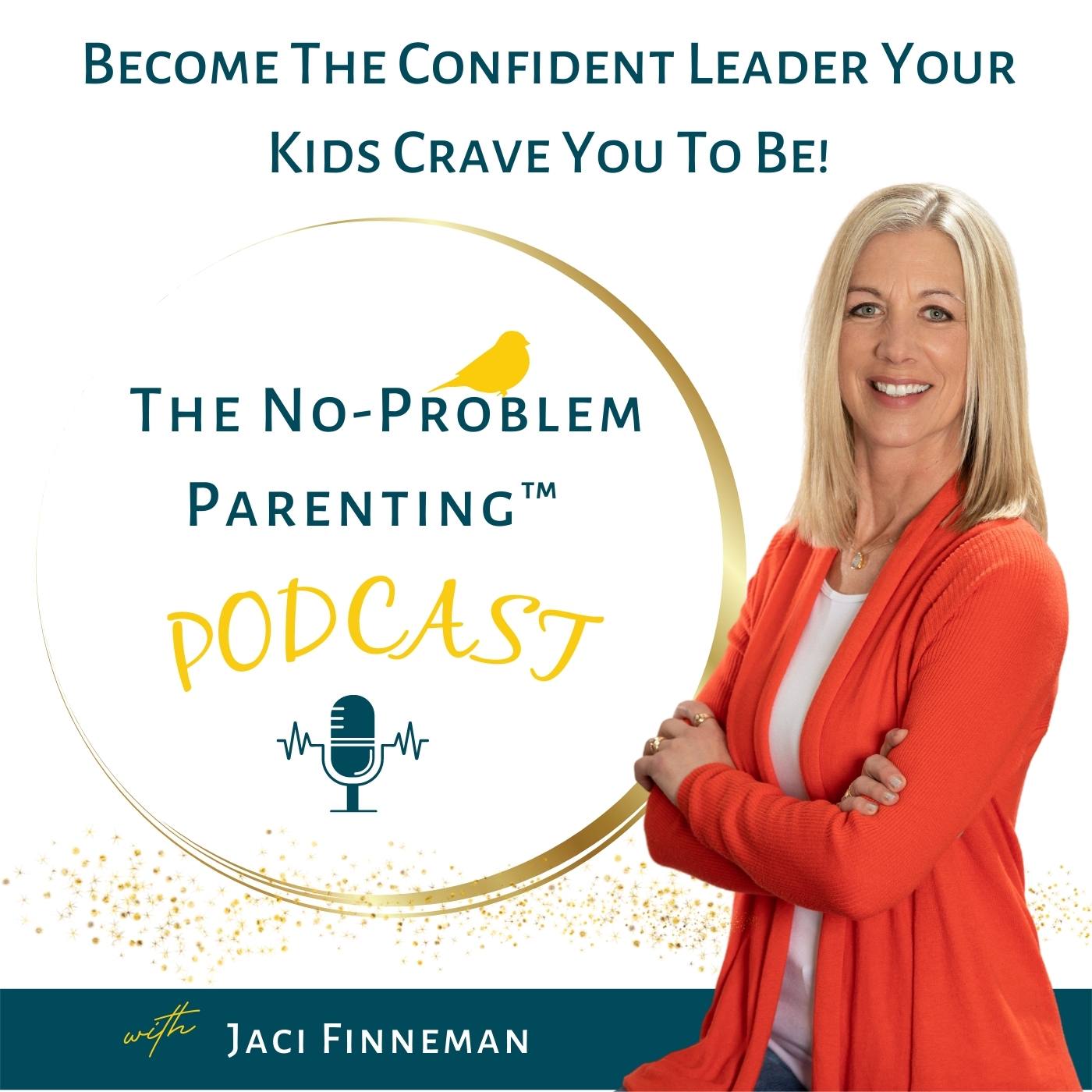 Become the Confident Parent your kids Crave You to Be + Learn Parenting Strategies for Epic Transformation in your toddler, child or teens behavior + Parenting Resources from infants to teens + Resources for YOU the parent to become the confident leader you are meant to be + Turn behavior problems into No-Problem + Strengthen your relationship with your kids + Improve the Trust and Respect between Parent and Child! Hey Parents! I'm Jaci Finneman, Parent Strategist and Coach. And, after 30 years and over 40,000 hours of experience working with children and families; ranging from the severe behaviors that required out-of-home placement to the "she just doesn't listen to me" behaviors - there IS a solution. Join me on this journey of behavioral strategies so that you can feel empowered as a parent again and reclaim your family's peace! I will help YOU respond to your kid's misbehavior without yelling at your kids and without feeling like you have to give in to their demands to keep the peace. I'll teach you how to discover the root cause of your child's behavior so that you understand why your kiddo is behaving the way they are and why you are responding to them the way you are (with anger or worry or guilt), then, I'll teach you how to prepare for "the worst". It is true that we can't possibly be prepared for every behavior challenge that comes our way BUT there are plenty of behaviors our kids display every day that we can prepare for and then respond to them instead of reacting. And finally, I teach you how to change the conversation with your kids so that your kids trust you, they learn they truly can come to you for encouragement, advice, direction or support as they grow up. Your kids will learn that you won't rescue them from their problems, instead, they know and believe that you will guide them in dealing with and overcoming their challenges, whether the challenge is a mental health diagnosis, learning disability, health issue, or a common developmental stage your kiddo is going through. No-Problem Parenting teaches and supports you in Becoming the Confident Leader your kids crave you to be! Hugs and High Fives Parents! You Got This! No-Problem!
Episodes
Thursday Aug 12, 2021
Thursday Aug 12, 2021
Welcome Back Parents! Today's topic is all things communicating with your teenage daughter.
Have you ever asked your daughter a simple question and something about her tone made you pause and think, "where did that come from'?  Or maybe it's the sudden streams of tears and the uncontrollable crying and she doesn't even know why she's sad? Or maybe she's developed an unbelievable attitude that seems to have come out of nowhere and you're saying to yourself, "I don't even know who she is anymore!"
My guest today is Jeannie Baldomero and she is going to share with us Why there's a disconnect with our daughters in those pre-teen and teenage years, how to communicate and hold a conversation and 3 of her favorite tips for parents who are struggling in their relationship with their daughters.
Jeannie Baldomero is the founder of the ROOTED program, a program that equip Moms and Mentors of young teen girls to be confident in their identity. Jeannie will show you how its possible to parent your pre-teen and teenage daughters confidently and without risking your relationship.
 She is a wife of 20 years, a mom of 3 teenagers herself as well as mentors youth girls in her church's student ministries. Her passion for kids as a former educator, her value for a strong, healthy family unit and an enthusiasm to impact young teen girls has led her to partner with moms and guide them to create healthy relationships with their teens.
To learn more about the ROOTED program go to jeanniebaldemero.com 
Find Jeannie on social media:
https://www.instagram.com/jeanniebaldomero/
https://www.facebook.com/jeannie.baldomero/
To learn more about No-Problem Parenting™ and how you can become the confident leader your kids crave you to be, go to www.noproblemparenting.com
For now,
Hugs and High Fives Parents,
You Got This!
Jaci
Comments
(2)
To leave or reply to comments, please download free Podbean or
Yes! Jeannie and her program for teenage daughters is a fantastic resource for moms wanting to improve their communication with their kiddos. @jeanniebaldomero