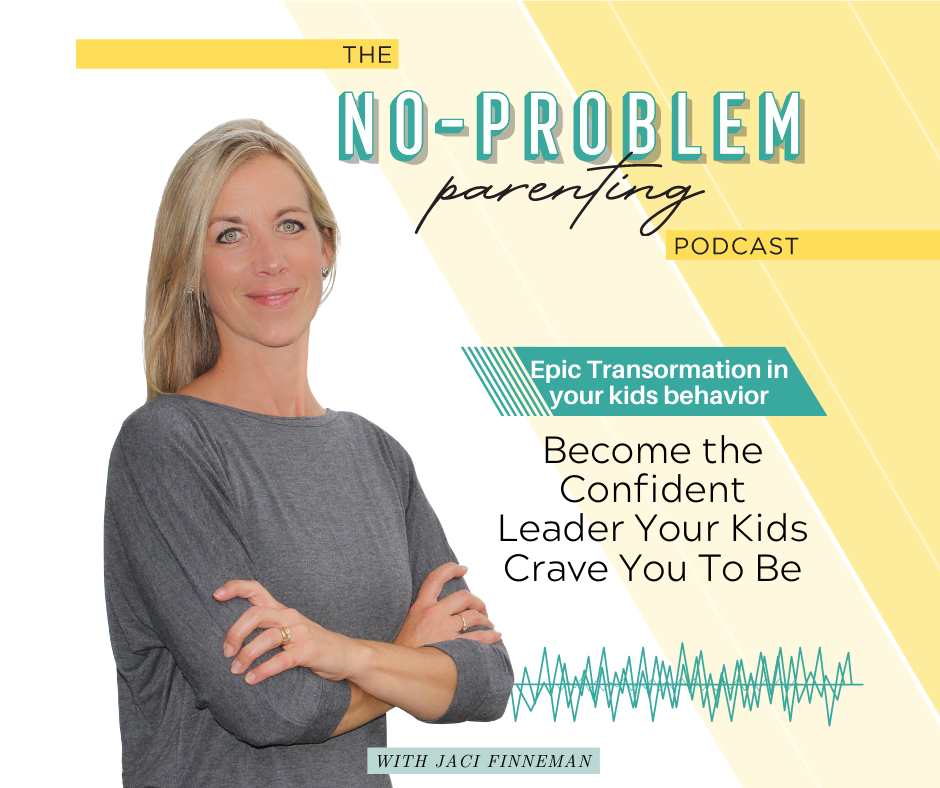 Welcome Back Parents! Today's Episode 15 is a quick overview of what anxiety can look like in kids.  I crammed ALOT of information in this short episode and only touched the surface of this very common, yet individualized natural response to stress!
There is SO much information about anxiety - this episode is my attempt to get the conversation started AND pre-introduce my next guest (Episode 16 coming soon).  Kelly Winkler is a mom, teacher and certified children's yoga instructor and she joins me in the next episode to talk about some things we as parents can do to help our kiddo's calm their anxious bodies and much more.
For more information about anxiety please go to The National Alliance on Mental Health or consult your pediatrician.
I'd love to hear from you!  What questions do you have about anxiety with your kids or as it relates to your parenting?  What have you tried that really helped?  Comment on this podcast or email admin@helloworldmn.com with your questions and/or suggestions.
Hugs and High Fives Parents ~
You Got This!