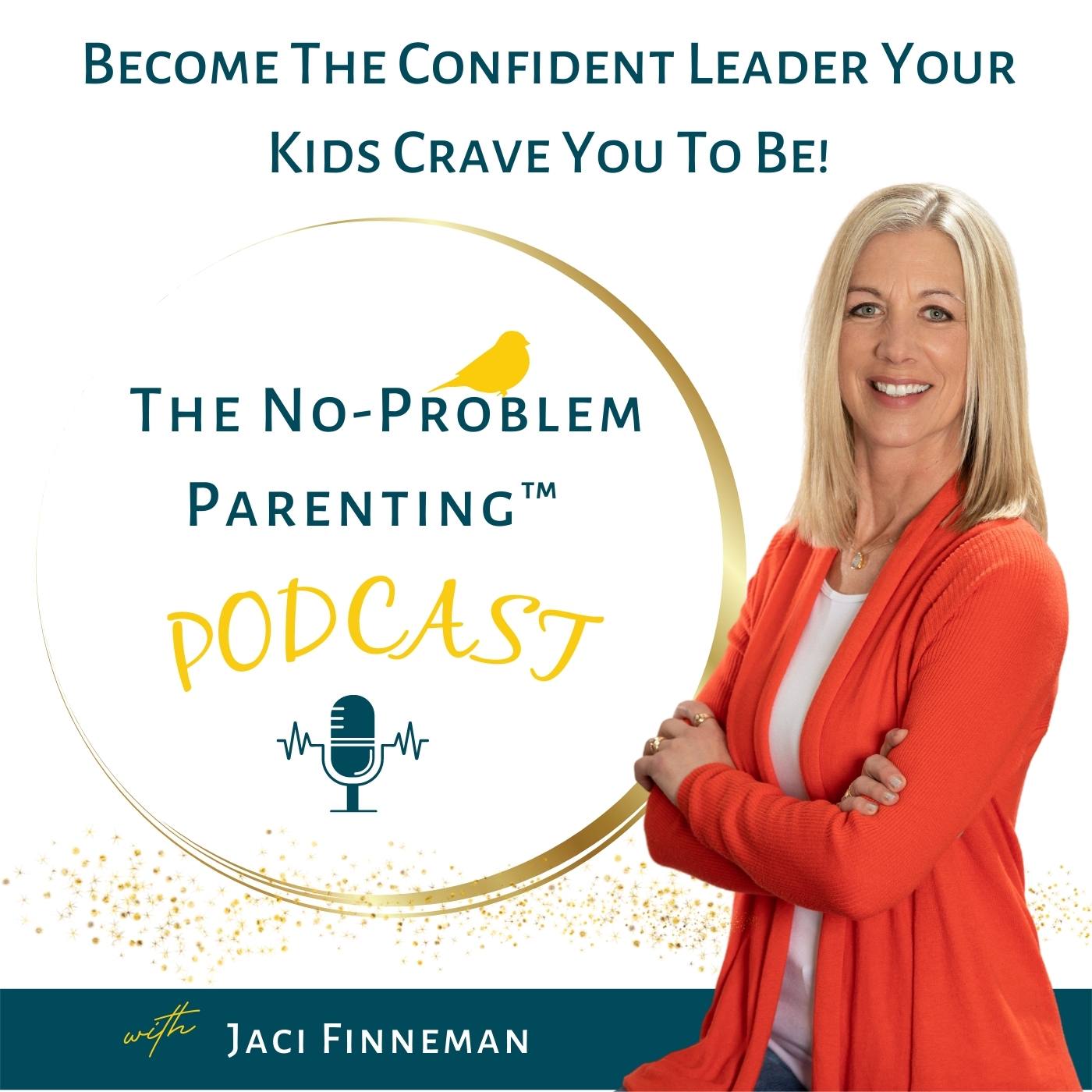 Become the Confident Parent your kids Crave You to Be + Learn Parenting Strategies for Epic Transformation in your toddler, child or teens behavior + Parenting Resources from infants to teens + Resources for YOU the parent to become the confident leader you are meant to be + Turn behavior problems into No-Problem + Strengthen your relationship with your kids + Improve the Trust and Respect between Parent and Child! Hey Parents! I'm Jaci Finneman, Parent Strategist and Coach. And, after 30 years and over 40,000 hours of experience working with children and families; ranging from the severe behaviors that required out-of-home placement to the "she just doesn't listen to me" behaviors - there IS a solution. Join me on this journey of behavioral strategies so that you can feel empowered as a parent again and reclaim your family's peace! I will help YOU respond to your kid's misbehavior without yelling at your kids and without feeling like you have to give in to their demands to keep the peace. I'll teach you how to discover the root cause of your child's behavior so that you understand why your kiddo is behaving the way they are and why you are responding to them the way you are (with anger or worry or guilt), then, I'll teach you how to prepare for "the worst". It is true that we can't possibly be prepared for every behavior challenge that comes our way BUT there are plenty of behaviors our kids display every day that we can prepare for and then respond to them instead of reacting. And finally, I teach you how to change the conversation with your kids so that your kids trust you, they learn they truly can come to you for encouragement, advice, direction or support as they grow up. Your kids will learn that you won't rescue them from their problems, instead, they know and believe that you will guide them in dealing with and overcoming their challenges, whether the challenge is a mental health diagnosis, learning disability, health issue, or a common developmental stage your kiddo is going through. No-Problem Parenting teaches and supports you in Becoming the Confident Leader your kids crave you to be! Hugs and High Fives Parents! You Got This! No-Problem!
Episodes
5 days ago
5 days ago
Welcome Back No-Problem Parents!
Happy Birthday to my Godchild Nicholas! Today's episode is in honor of Nicholas and all babies born with Downs Syndrome!
Raising a son with Down syndrome, advocating for his acceptance, and shouting his worth in a society where words like "suffering" and "burden" are associated with special needs and Down syndrome. Carissa Carroll my special guest says, "I've learned a little about Down syndrome, I've learned a lot about Jack.
Meet Carissa Carroll;
Carissa, M.Ed., is an alumna of Bethel University and the University of Minnesota. She taught at elementary and collegiate levels before a sweet baby boy named Jack changed her heart and passion. After an abrupt and assumptive diagnosis experience, Carissa felt led to start Jack's Basket. She wanted to make a change for future parents, ensuring that they felt their child was a reason to celebrate and have opportunities to connect within the community. Carissa presents to medical professionals about how to deliver the diagnosis without bias, works with the Jack's Basket board to further the mission, and connects with volunteers who deliver baskets. When not pursuing her passion, Carissa can be found enjoying an early morning long run, quality time with her husband, and soaking up the days with her two sons and daughter.
Learn more about Jacks Basket:
Our new Prenatal Consult Film is a tool that our medical team just released for healthcare providers and parents expecting a baby with Down syndrome. At Jack's Basket, we strive to equip medical providers with tools to discuss the diagnosis in an unbiased way in hopes that having a baby with Down syndrome is celebrated like any other. This tool is the first of its kind within the Down syndrome community. It features perspectives from providers and parents raising a child with Down syndrome to offer hope, encouragement, expert insight, and a warm "congratulations."
Our theme at Jack's Basket is 'You Make Me Better' - this has become an anthem for our community and the central message of our organization -- each of our lives have the opportunity to make each other's better.
In this episode Carissa answers;
How has the organization and your mission grown since 2014?
What was the vision behind your new Prenatal Consult Film? What void or gap is it filling in the medical community?
How does Jack make you better? Where does the inspiration for this anthem come from?
Follow Jacks Basket or reach out via one of the following links:
Instagram: www.instagram.com/jacksbasket
Facebook: www.facebook.com/jacksbasket
LinkedIn: https://www.linkedin.com/in/carissa-carroll-jacksbasket/
Contact email: info@jacksbasket.org
Website: www.jacksbasket.org
Prenatal Consult Film: www.jacksbasket.org/prenatalconsultfilm
_______________________________________________________________________________________
Are you ready to become a No-Problem Parent? Get Me Started!
Have you heard about our NEW BOOK! No-Problem Parenting; Raising Your Kiddos with More Confidence and Less Fear! Click Here to Purchase the Book and GET FREE SHIPPING  Your Copy
Want access to ALL of Jaci's favorite resources, trainings, parenting course and all things No-Problem Parenting?
Learn more at https://www.noproblemparents.com/
Follow us on FB
Follow us on IG
Follow us on LinkedIn
Hugs and High Fives,
Jaci