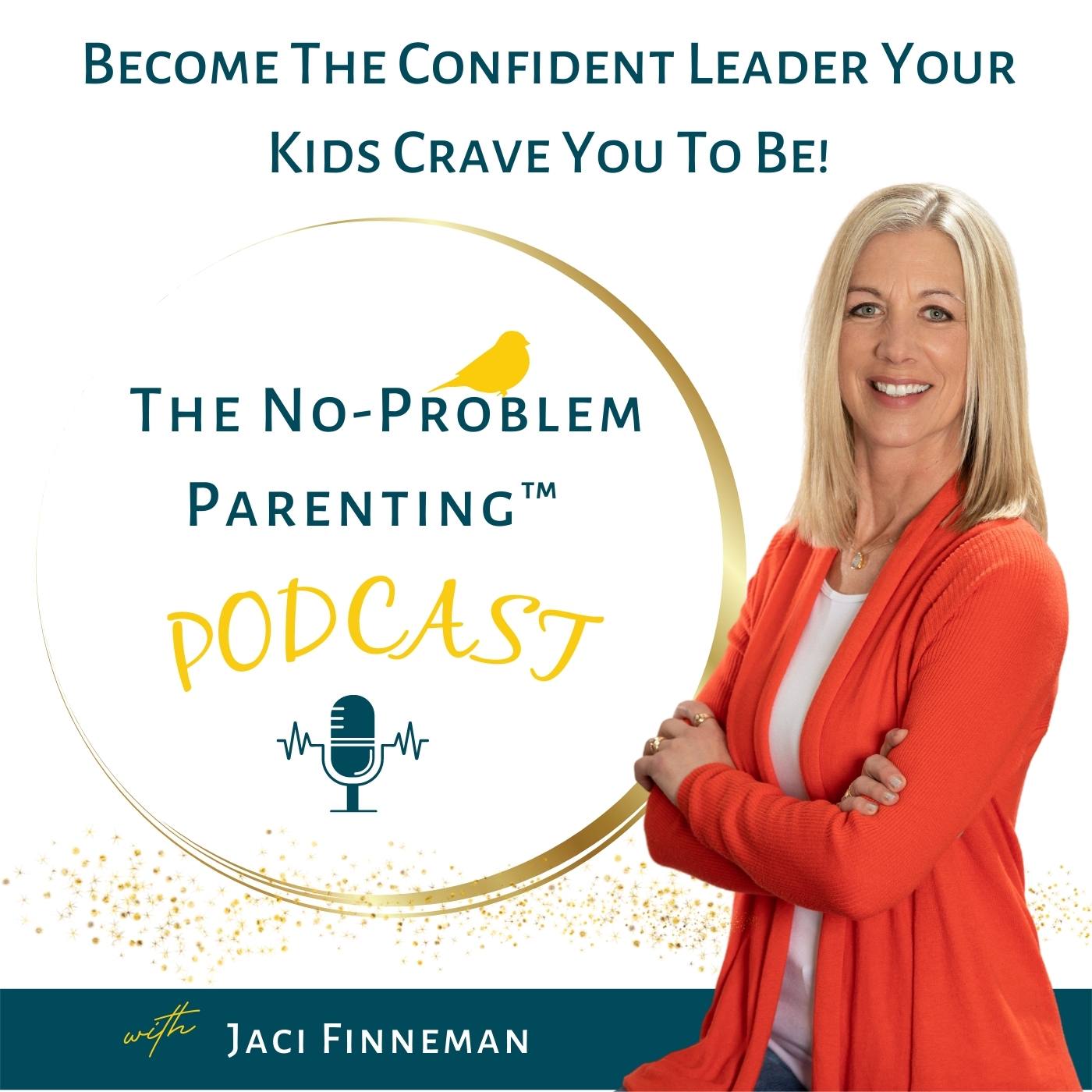 Become the Confident Parent your kids Crave You to Be + Learn Parenting Strategies for Epic Transformation in your toddler, child or teens behavior + Parenting Resources from infants to teens + Resources for YOU the parent to become the confident leader you are meant to be + Turn behavior problems into No-Problem + Strengthen your relationship with your kids + Improve the Trust and Respect between Parent and Child! Hey Parents! I'm Jaci Finneman, Parent Strategist and Coach. And, after 30 years and over 40,000 hours of experience working with children and families; ranging from the severe behaviors that required out-of-home placement to the "she just doesn't listen to me" behaviors - there IS a solution. Join me on this journey of behavioral strategies so that you can feel empowered as a parent again and reclaim your family's peace! I will help YOU respond to your kid's misbehavior without yelling at your kids and without feeling like you have to give in to their demands to keep the peace. I'll teach you how to discover the root cause of your child's behavior so that you understand why your kiddo is behaving the way they are and why you are responding to them the way you are (with anger or worry or guilt), then, I'll teach you how to prepare for "the worst". It is true that we can't possibly be prepared for every behavior challenge that comes our way BUT there are plenty of behaviors our kids display every day that we can prepare for and then respond to them instead of reacting. And finally, I teach you how to change the conversation with your kids so that your kids trust you, they learn they truly can come to you for encouragement, advice, direction or support as they grow up. Your kids will learn that you won't rescue them from their problems, instead, they know and believe that you will guide them in dealing with and overcoming their challenges, whether the challenge is a mental health diagnosis, learning disability, health issue, or a common developmental stage your kiddo is going through. No-Problem Parenting teaches and supports you in Becoming the Confident Leader your kids crave you to be! Hugs and High Fives Parents! You Got This! No-Problem!
Episodes
Monday Dec 12, 2022
Monday Dec 12, 2022
Welcome Back No-Problem Parents!
Today's episode is all about discovering your purpose and passion and how doing so will create positive social change. My guest today believes the shortest distance between contemporary social shortfalls and optimal social paradigms is through the family (no matter how one defines family) and ancillary caregivers.
We discuss the Four Pillars that parents and their children can use as their foundation for discovering their purpose and passion.
My Life
My Voice
My Passion
My Choice
Buddy Thornton is a Vietnam-era veteran who served as a Hospital Corpsman in the US Navy and married 48 years to his wife, Sharon. He earned his BS in Allied Health Sciences from UW-Milwaukee, certifications in Mediation and Paralegal Studies from Lakewood College, a certification in Life Coaching from UDEMY, and his MA in Human Services Counseling and Executive Leadership from Liberty University.
Buddy added a certified trainer competency for the Center for Teaching Effectiveness in November 2018. He is a member of the Maricopa County Association of Family Mediators (2012-present) (mcafm.org), a past Ethics Co-chair for MCAFM (2013-2014), and a past President of the Doctoral Learners Cohort at GCU (2017-2018).
Buddy is the owner of BCT Mediations PLUS and co-owner and course creator for Life and Legacy Academy. He is also COO of the Brokenness to Healing Foundation, a non-profit working with disadvantaged youth through after-school mentoring programs, and serves as an advisory board member for multiple domestic companies.
Buddy is the creative mind behind the Slippery Slope series of educational books, most notably Book III, The Optimal Journey to Oneself-Teen and Young Adult Edition, and Book IV, The Optimal Journey to Oneself-Parent-Teacher-Caregiver Edition, international best-selling parenting books. Buddy brands as "The Positive Social Change Agent Pro" and received 2022 Taking Center Stage Writers Journey Educational Writers Award.
Learn more about Buddy by clicking one of the links:
www.bctmediationsplus.com
www.linkedin.com/in/buddy-positive-social-change-agent-pro-gcudoc1955
https://www.amazon.com/Buddy-Thornton/e/B0B5VNJ6PL/ref=aufs_dp_fta_dsk
***WIN!!! Leave a review of the show, take a screenshot of the episode and share on your social media for a chance to win a copy of our first book!
Check out the SHARKPA here: https://sharkpa.com/
Are you ready to become a No-Problem Parent? Get Me Started!
Have you heard about our NEW BOOK! No-Problem Parenting; Raising Your Kiddos with More Confidence and Less Fear! Click Here to Purchase the Book and GET FREE SHIPPING  Your Copy
Want access to ALL of Jaci's favorite resources, trainings, parenting course and all things No-Problem Parenting?   Learn more at https://www.noproblemparents.com/
Follow us on FB
Follow us on IG
Follow us on LinkedIn
Hugs and High Fives,
Jaci