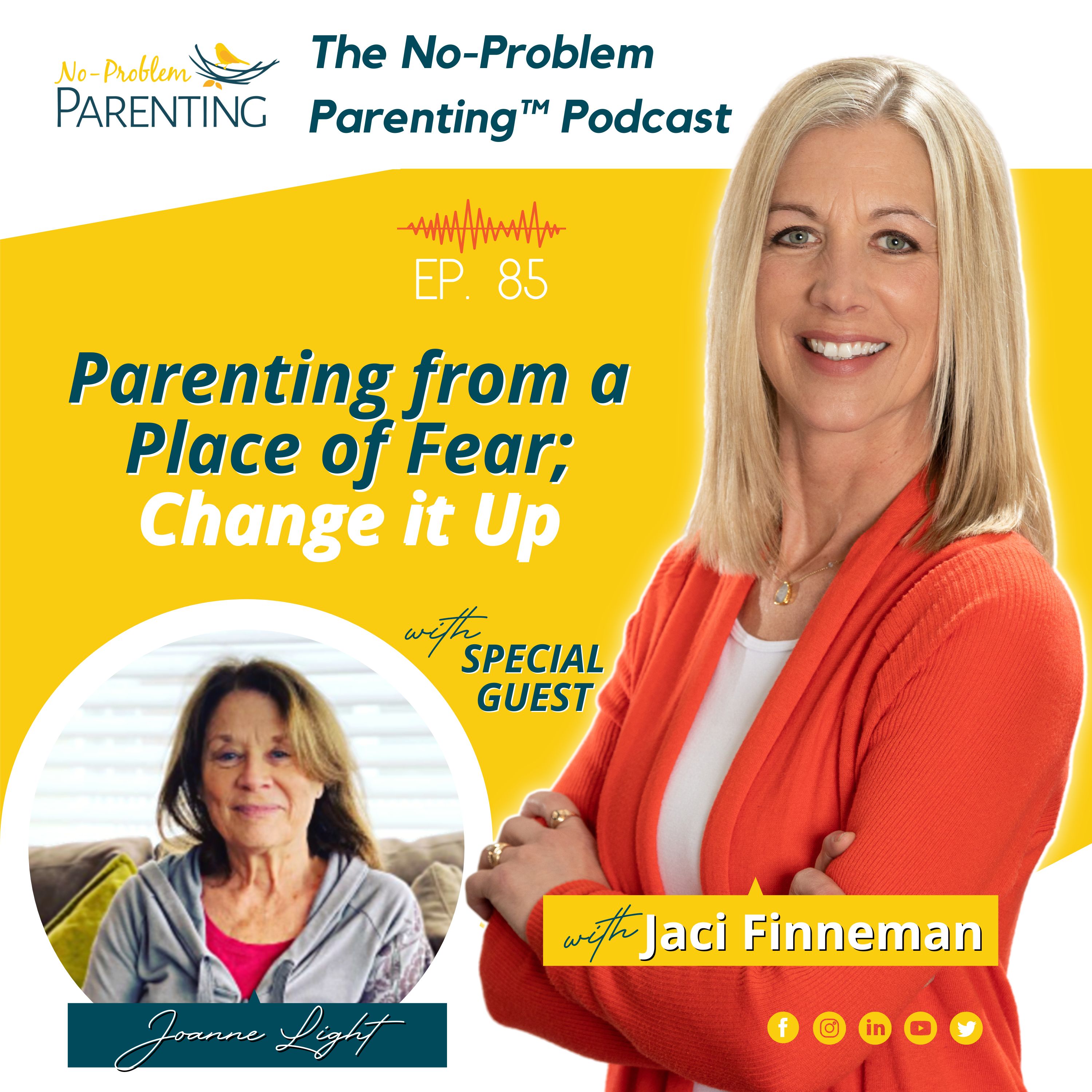 As a Parent Empowerment Coach, Joanne helps parents of tweens and teens with navigating life's daily parenting challenges so that they can feel more positive about themselves as parents, avoid the guilt trap and have a home filled with more peace and less tension and yelling.
Her mission is to contribute to raising the next generation of leaders and citizens.  Helping parents create a vision of the family they want and doing the work to reach that goal are not always easy tasks, but are very rewarding.
Joanne H. Light Understands parents' feelings of burned out, helplessness and stress. Her life experience as a parent led her to her passion of working with families. There are so many issues, especially now: managing stress, understanding emotions, dealing with conflict, setting boundaries, reconnecting with your kids, safety, school, social media etc. We all love our children and want the "best" for them but we need to accept and nourish them for who they are and accept our own limits. There is no perfect parent.
Parenting is an inside out process – reach in and then reach out.
To learn more about Joanne:
Free Gift: https://joannehlight.com/overcome-burnout-now/
Scheduling: https://joannehlightcoaching.as.me/
Youtube: https://youtube.com/channel/UCDkvv9vQQBrhBI3zsCEfTVA
LinkedIn: https://www.linkedin.com/in/joanne-light-b9a22b40/
Website: https://joannehlight.com/
Announcement:
We are so excited to announce that No-Problem Parenting will be launching our first Parenting Resource book! 🎉
There are 22 Authors including Joanne Light, her chapter is titled Consequences From Parenting From A Place of Fear: Let's Change It Up!!
Join us for the FREE Event and meet all of the Authors of the No Problem Parenting, Raising your Kiddo's with more Confidence and Less Fear. 𝐎𝐧 𝐓𝐮𝐞𝐬𝐝𝐚𝐲, 𝐒𝐞𝐩𝐭𝐞𝐦𝐛𝐞𝐫 𝟐𝟎, 𝟐𝟎𝟐𝟐 / 𝟏𝟏𝐀𝐌 - 𝟑𝐏𝐌 𝐂𝐒𝐓 / 𝟗𝐀𝐌 - 𝟏𝐏𝐌 𝐏𝐒𝐓 / 𝟏𝐏𝐌 - 𝟓𝐏𝐌 𝐄𝐒𝐓
Register Here for FREE:  https://bit.ly/3esld5B
See you there!
Want access to ALL of Jaci's favorite resources, trainings, parenting course and all things No-Problem Parenting?
Learn more at https://www.noproblemparents.com/