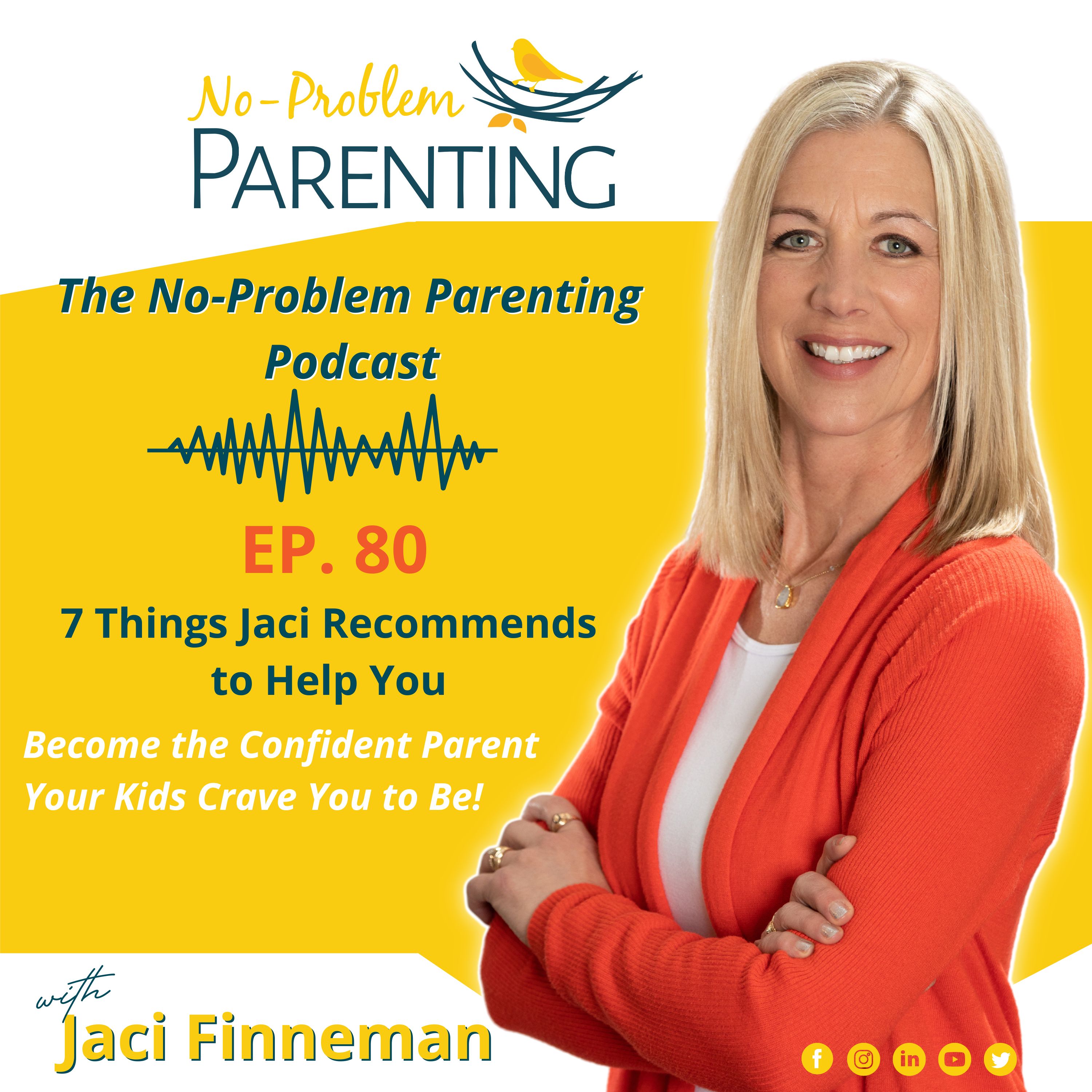 As parents, we need to remember that if we only give, if we only care for others, we inevitably deplete our energy.
Instead of succumbing to stress, worry, and frustration, fill your cup!
Do some things for yourself like inviting God into your day, pay attention to your health and prepare to lead your kiddo's with confidence by learning how to respond to them, rather than react.
As the summer winds down and we gear up for the school year, Jaci shares 7 of her favorite products and resources that fill her tank, support her health and nurture her confidence!
What are your 7 things that fill your cup? Share them in the comments or message Jaci @noporoblemparents on FB and IG
Have a product or service you'd like to share with other parents to help them become confident leaders for their kids? We'd love to hear about it and share with our parenting community! email admin@helloworldmn.com with the subject: Product or Service
Want access to ALL of Jaci's favorite resources, trainings, parenting course and all things No-Problem Parenting?
Check us out! https://www.noproblemparents.com/
Ready to get started and become the confident leader your kids crave you to be?
Join our Private Parenting Community: https://www.noproblemparenting.com/