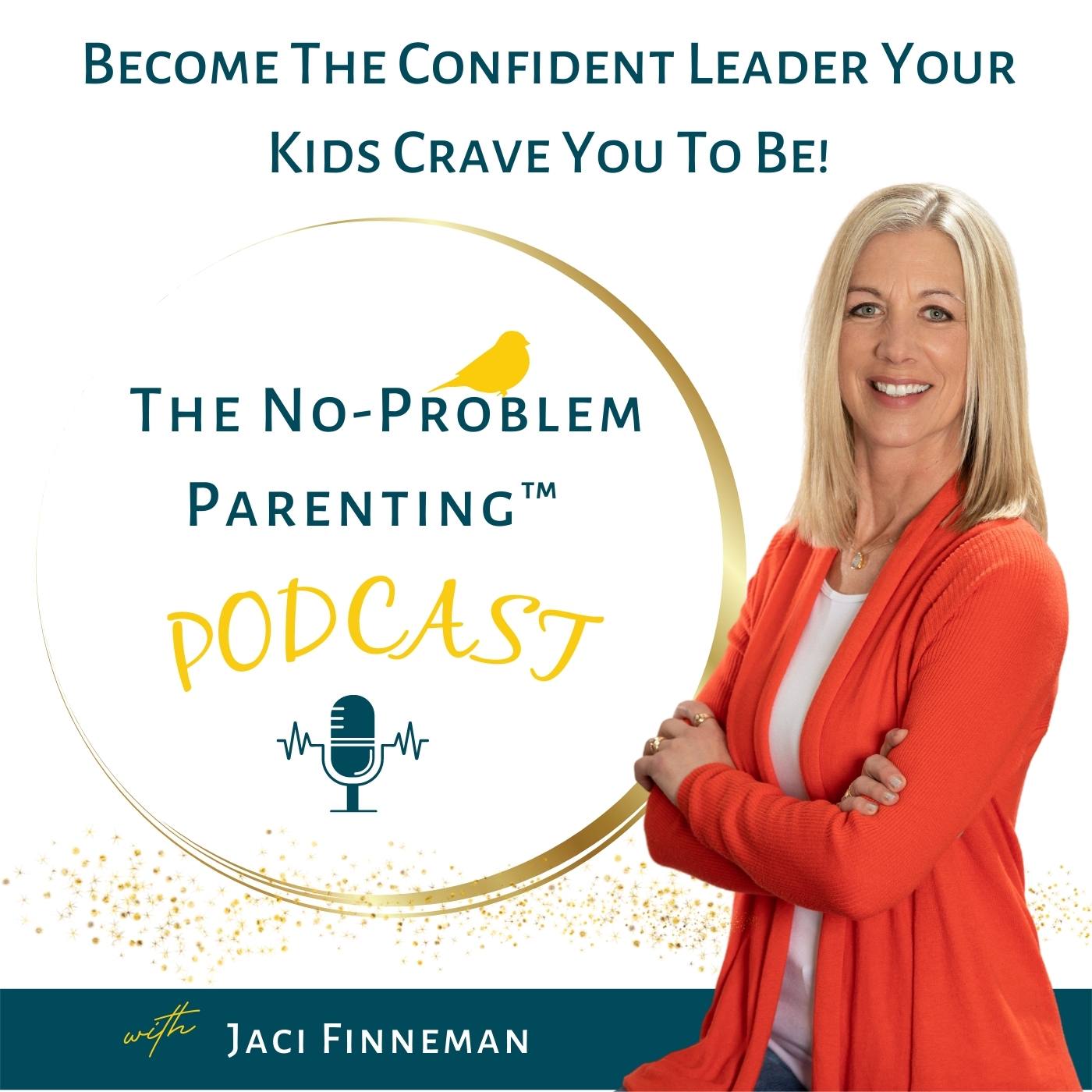 Become the Confident Parent your kids Crave You to Be + Learn Parenting Strategies for Epic Transformation in your toddler, child or teens behavior + Parenting Resources from infants to teens + Resources for YOU the parent to become the confident leader you are meant to be + Turn behavior problems into No-Problem + Strengthen your relationship with your kids + Improve the Trust and Respect between Parent and Child! Hey Parents! I'm Jaci Finneman, Parent Strategist and Coach. And, after 30 years and over 40,000 hours of experience working with children and families; ranging from the severe behaviors that required out-of-home placement to the "she just doesn't listen to me" behaviors - there IS a solution. Join me on this journey of behavioral strategies so that you can feel empowered as a parent again and reclaim your family's peace! I will help YOU respond to your kid's misbehavior without yelling at your kids and without feeling like you have to give in to their demands to keep the peace. I'll teach you how to discover the root cause of your child's behavior so that you understand why your kiddo is behaving the way they are and why you are responding to them the way you are (with anger or worry or guilt), then, I'll teach you how to prepare for "the worst". It is true that we can't possibly be prepared for every behavior challenge that comes our way BUT there are plenty of behaviors our kids display every day that we can prepare for and then respond to them instead of reacting. And finally, I teach you how to change the conversation with your kids so that your kids trust you, they learn they truly can come to you for encouragement, advice, direction or support as they grow up. Your kids will learn that you won't rescue them from their problems, instead, they know and believe that you will guide them in dealing with and overcoming their challenges, whether the challenge is a mental health diagnosis, learning disability, health issue, or a common developmental stage your kiddo is going through. No-Problem Parenting teaches and supports you in Becoming the Confident Leader your kids crave you to be! Hugs and High Fives Parents! You Got This! No-Problem!
Episodes
Tuesday Dec 13, 2022
Tuesday Dec 13, 2022
Welcome Back No-Problem Parents!
Has your relationship taken a back seat as you navigate all things parenting? Are you ready to rekindle your relationship but could use some help ignite the spark again? Meet my guest Railey Molinario. Railey shares her three steps to creating a thriving relationship and show us how to use the power of our relationship to create the family and life we deserve.
3 steps to creating a thriving relationship
1) Create a common vision (boundaries, goals, parenting, values, expectations)
2) Relationship Intelligence - the meat and potatoes ie communication, understanding compassion
3) Cultivating Joy - quality time, amazing sex, adventures and joy in the day to day
Railey believes, Love is not enough - society paints a picture that love is all you need and that's just not true.
Power couples are deeply in love AND manage #2 , they have control over who they are and do not expect their partner to accomomodate them, they are self aware and have good self management of their behaviors and emotions.
Many people believe that most marital or partner problems are money or some other issue but Railey says all the issues boil down to power and control - we want to know that our partner "sees me" and pays attention to me and validates me and provides security.....when we don't feel that we try to be in control and become defensive and blaming, criticizing rather than letting them know our "complaint" and telling them what we need.
Learn more about Railey:
https://www.raileymolinario.com
https://www.instagram.com/raileymolinario/
https://www.facebook.com/groups/224806782933794
https://www.facebook.com/raileymolinarioloveeducator
Relationships Without Fighting Masterclass
https://www.raileymolinario.com/your-free-gift
Relationships Without Fighting Masterclass Workbook
L&E Magazine
https://www.raileymolinario.com/magazine
What is The Peanut App: A safe space for women to meet and find support Connect with women who are at a similar stage in life–from fertility, pregnancy and motherhood through to menopause. Peanut provides access to a community who are there to listen, share information and offer valuable advice. https://www.peanut-app.io/
Fertility
Pregnancy
Motherhood
Menopause
_______________________________________________________________________________________
***WIN!!!! Leave a review of the show, take a screenshot of the episode and share on your social media for a chance to win a copy of our first book, No-Problem Parenting; Raising Your Kiddos with More Confidence and Less Fear!
Click Here to Purchase the Book and GET FREE SHIPPING 
 Are you ready to become a No-Problem Parent? Get Me Started!
Want access to ALL of Jaci's favorite resources, trainings, parenting course and all things No-Problem Parenting?
Learn more at https://www.noproblemparents.com/
Follow us on FB
Follow us on IG
Follow us on LinkedIn
Hugs and High Fives,
Jaci