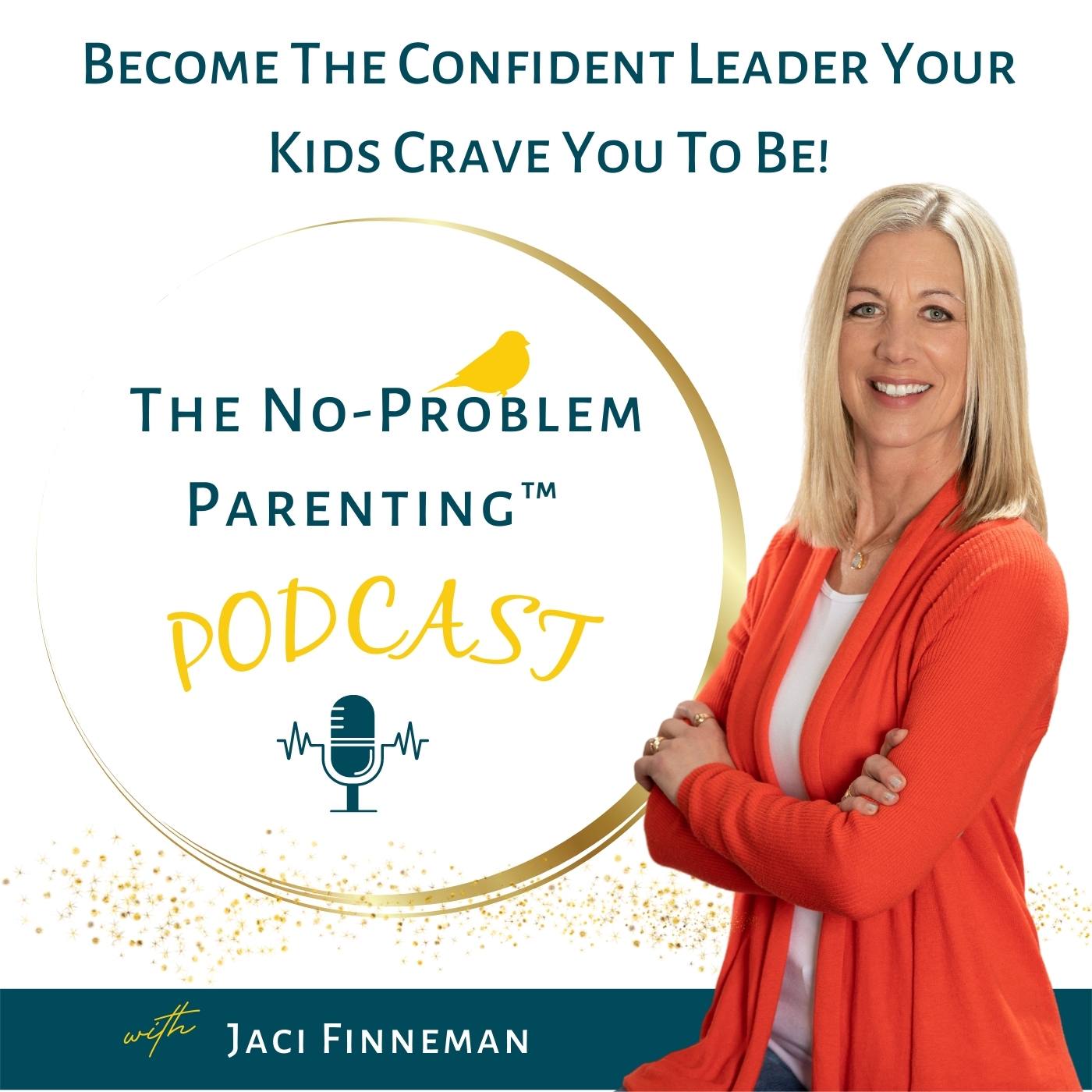 Become the Confident Parent your kids Crave You to Be + Learn Parenting Strategies for Epic Transformation in your toddler, child or teens behavior + Parenting Resources from infants to teens + Resources for YOU the parent to become the confident leader you are meant to be + Turn behavior problems into No-Problem + Strengthen your relationship with your kids + Improve the Trust and Respect between Parent and Child! Hey Parents! I'm Jaci Finneman, Parent Strategist and Coach. And, after 30 years and over 40,000 hours of experience working with children and families; ranging from the severe behaviors that required out-of-home placement to the "she just doesn't listen to me" behaviors - there IS a solution. Join me on this journey of behavioral strategies so that you can feel empowered as a parent again and reclaim your family's peace! I will help YOU respond to your kid's misbehavior without yelling at your kids and without feeling like you have to give in to their demands to keep the peace. I'll teach you how to discover the root cause of your child's behavior so that you understand why your kiddo is behaving the way they are and why you are responding to them the way you are (with anger or worry or guilt), then, I'll teach you how to prepare for "the worst". It is true that we can't possibly be prepared for every behavior challenge that comes our way BUT there are plenty of behaviors our kids display every day that we can prepare for and then respond to them instead of reacting. And finally, I teach you how to change the conversation with your kids so that your kids trust you, they learn they truly can come to you for encouragement, advice, direction or support as they grow up. Your kids will learn that you won't rescue them from their problems, instead, they know and believe that you will guide them in dealing with and overcoming their challenges, whether the challenge is a mental health diagnosis, learning disability, health issue, or a common developmental stage your kiddo is going through. No-Problem Parenting teaches and supports you in Becoming the Confident Leader your kids crave you to be! Hugs and High Fives Parents! You Got This! No-Problem!
Episodes
Monday Nov 28, 2022
Monday Nov 28, 2022
Welcome Back No-Problem Parents!
Meet my guest today Dr. Christy Matusiak a holistically-driven chiropractic physician practicing in Wilmette, IL with Integrated Holistic Healthcare. She has spent over the last decade helping patients overcome autoimmune conditions, digestive issues, hormonal imbalances, musculoskeletal pain, chronic inflammation, and more. She uses many systems to get a detailed picture of what is going on with each of her patients and focuses on identifying the root cause of these conditions, addressing all areas of health (physical, nutritional, emotional, and energetic). Dr. Christy deeply values the patients she serves to help them and their families live a truly happy, healthy, and fulfilled life. And she works hard to do this without the use of drugs and surgery!
She is the host of YouTube channel Dr. Christy Cares where she shares videos with secrets on living a naturally healthy life. She is also the author of the new book "Coordinating the Chaos – Through Birth and Burnout." It is to support the newly post-partum mother, struggling with finding herself and gaining the mental clarity to be present for her growing family. There is beauty in those challenges, and Dr. Christy shares her own experiences and experiences with patients to guide women through this stage of life with ease! The book also provides holistic tips on maintaining your baby's health!
Dr. Christy has been married for 17 years and is a mom to 3 beautiful boys, ages 12, 9, and 6. She remains active with them and is committed to her own health and physical fitness. Dr. Christy will never give a patient a suggestion that she doesn't follow herself. She recognizes that one's journey towards health is always evolving. Through this, she strongly values growth and self-reflection. She truly believes that "health begins within each of us!"
Learn more about Christy by clicking one of the links:
Email: christymatusiak@gmail.com
Websites: www.christymatusiakdc.com
www.integratedholistic.com
Amazon book link: Coordinating the Chaos – through birth and burnout
YouTube: Dr. Christy Cares
https://www.youtube.com/channel/UCTPLVPJ6LQnR5HeGVSML25A
_____________________________________________________________________________________________
"Thank You to Deerwood Bank for sponsoring today's podcast!" 
Click the link to learn more about Deerwood Bank:
 https://deerwoodbank.com/location/waite-park/
_____________________________________________________________________________________________
Are you ready to become a No-Problem Parent? Get Me Started!
Have you heard about our NEW BOOK! No-Problem Parenting; Raising Your Kiddos with More Confidence and Less Fear! Click Here to Purchase the Book and GET FREE SHIPPING  Your Copy
Want access to ALL of Jaci's favorite resources, trainings, parenting course and all things No-Problem Parenting?
Learn more at https://www.noproblemparents.com/
Follow us on FB
Follow us on IG
Follow us on LinkedIn
Hugs and High Fives,
Jaci